Woodley Equipment is Exhibiting at IVECCS 2017
Woodley Equipment are sponsoring the International Attendee Reception and Exhibiting at IVECCS 2017
Woodley Veterinary Diagnostics are at EVECC Congress, Dublin
Woodley Equipment Company are proud to be a Silver Sponsor of the European Veterinary Emergency and Critical Care Congress in Dublin.
Visit Woodley Vet Diagnostics at Deutsche Vet Show 2017
Woodley Vet Diagnostics is exhibiting at Deutsche Vet Show, Cologne
Visit Booth 1E14 At MEDICA 2016
Woodley are Exhibiting at Medica 2016
Enter your name and e-mail address here to subscribe to our newsletter.
| | |
| --- | --- |
| News » Woodley Equipment Company Launch the gPet Plus Veterinary Glucometer | |
Woodley Equipment Company Launch the gPet Plus Veterinary Glucometer
2016-06-03
Woodley Equipment is pleased to announce the launch of the new and improved gPet Plus Veterinary Glucometer which comes with a lifetime warranty. The gPet Plus Veterinary Glucometer is a useful device for testing blood glucose and for monitoring animal diabetes. As a handheld meter it can be used in-practice, at home or in the field. gPet Plus provides an excellent way of regularly checking glucose blood levels in dogs, cats and horses. A sample of only 0.7µl whole blood is required to produce highly accurate glucose results within 5 seconds.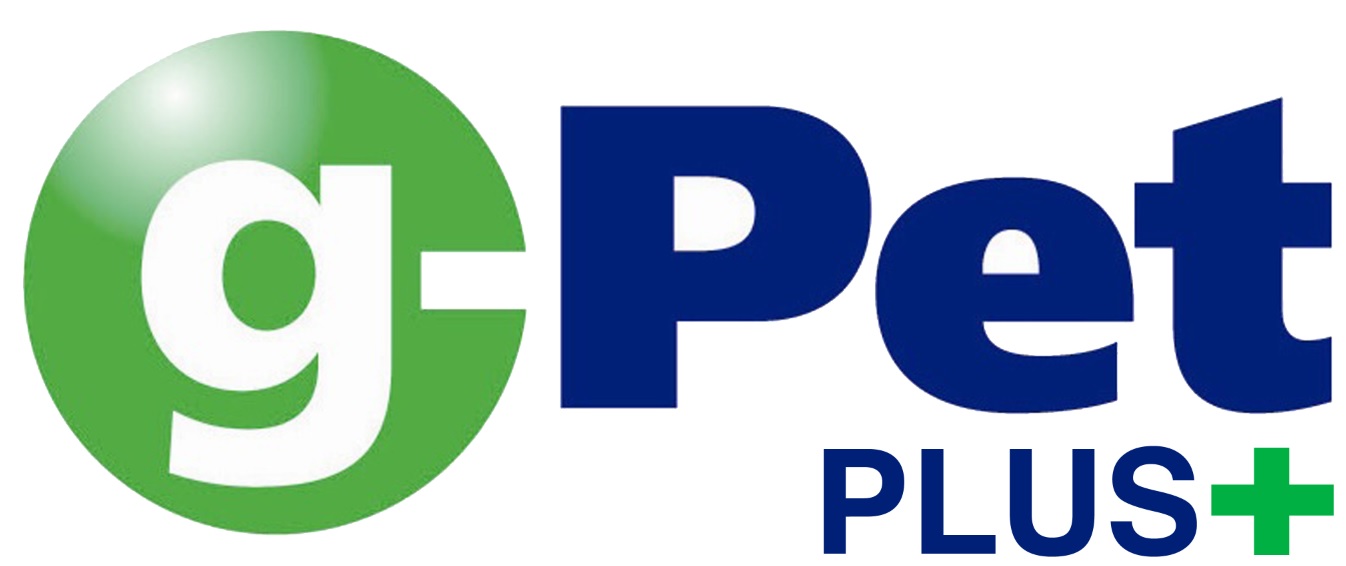 The gPet Plus Glucometer maintains the features that have come to be expected from a veterinary glucometer, but provides additional advantages including improved FAD-GDH enzyme test strips, small sample volume, wide HCT range, strip eject and single code strip for all species. Woodley Equipment is currently developing the upgradeable option of voice instructions and Bluetooth connectivity.
Woodley Equipment has supplied the popular previous model gPet Glucometer for many years and expects that the original gPet will stay in the market for many more years, as Woodley will continue to provide support with the supply of consumables, warranty and technical advice.
For further information, contact Woodley Equipment Company:
Email:Â Â Â  sales@woodleyequipment.com
Tel:Â Â Â  +44 (0) 1204 669033
Fax:Â Â  +44 (0) 1204 669034
www.woodleyequipment.com 
Woodley Equipment Company Ltd
Old Station Park Buildings, St. Johns Street, Horwich, Bolton, Lancashire, BL6 7NY, United Kingdom
Tel: +44 (0) 1204 669033 Fax: +44 (0) 1204 669034 Email:
sales@woodleyequipment.com
Woodley Equipment Company Ltd is registered in England and Wales.
Company No 4669537, VAT No GB546398211.