Woodley celebrates 30 years in business
14 Oct 2019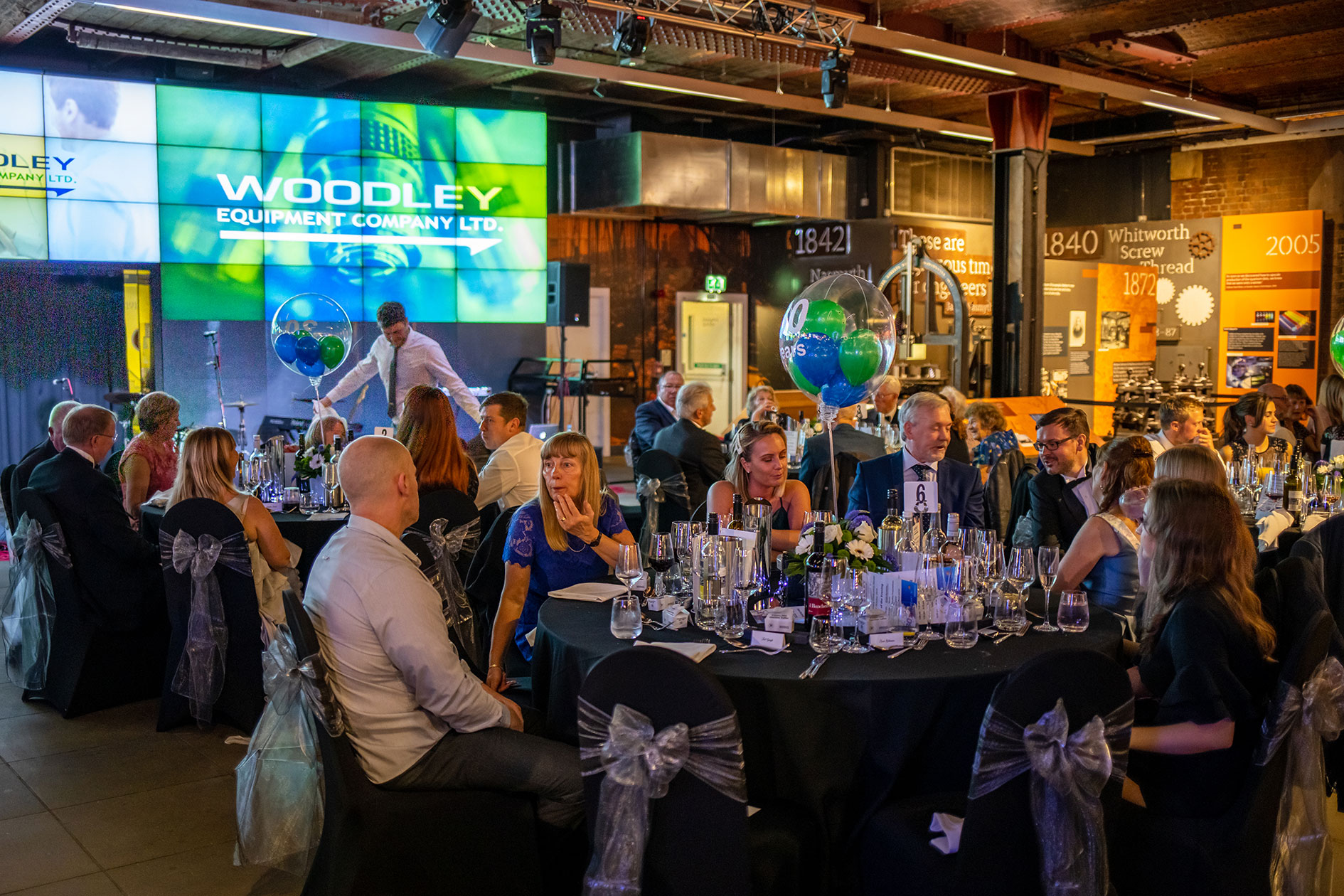 Woodley Equipment Company is celebrating 30 years in business this month.
Horwich-based Woodley Equipment Company Ltd was founded in October 1989 by Mike Wickham who previously owned and managed Rivington Veterinary Laboratories.
As part of its 30th Anniversary celebrations over 100 guests attended a Celebration at Manchester Museum of Science and Industry.
Woodley is proud to be a local, science-based business providing diagnostic laboratory equipment for human and veterinary markets.
Over the past 30 years, Woodley has progressed from an office in Mike's family home to a business with multiple company-owned sites in Horwich and Long Island City, NewYork.
It employs a highly experienced team of professionals including biomedical scientists, service and medical electronics engineers working across 5 divisions.
These divisions are Woodley Trial Solutions who support many of the largest companiesin clinical research, Woodley Laboratory Diagnostics specialising in human point of care equipment for remote applications and Woodley Veterinary Diagnostics, UK Veterinary Diagnostics and Quantum Veterinary who are market leading suppliers of laboratory equipment, diagnostic and critical care products to the veterinary industry worldwide.
The 30th Anniversary Celebration was a chance to reflect and look to the future as Mike outlined his vision for the company to guests including employees and partners,suppliers, customers and business service providers – all people who have helped Woodley to get where it is today.