Woodley Equipment is Exhibiting at Medica 2018
12 Nov 2018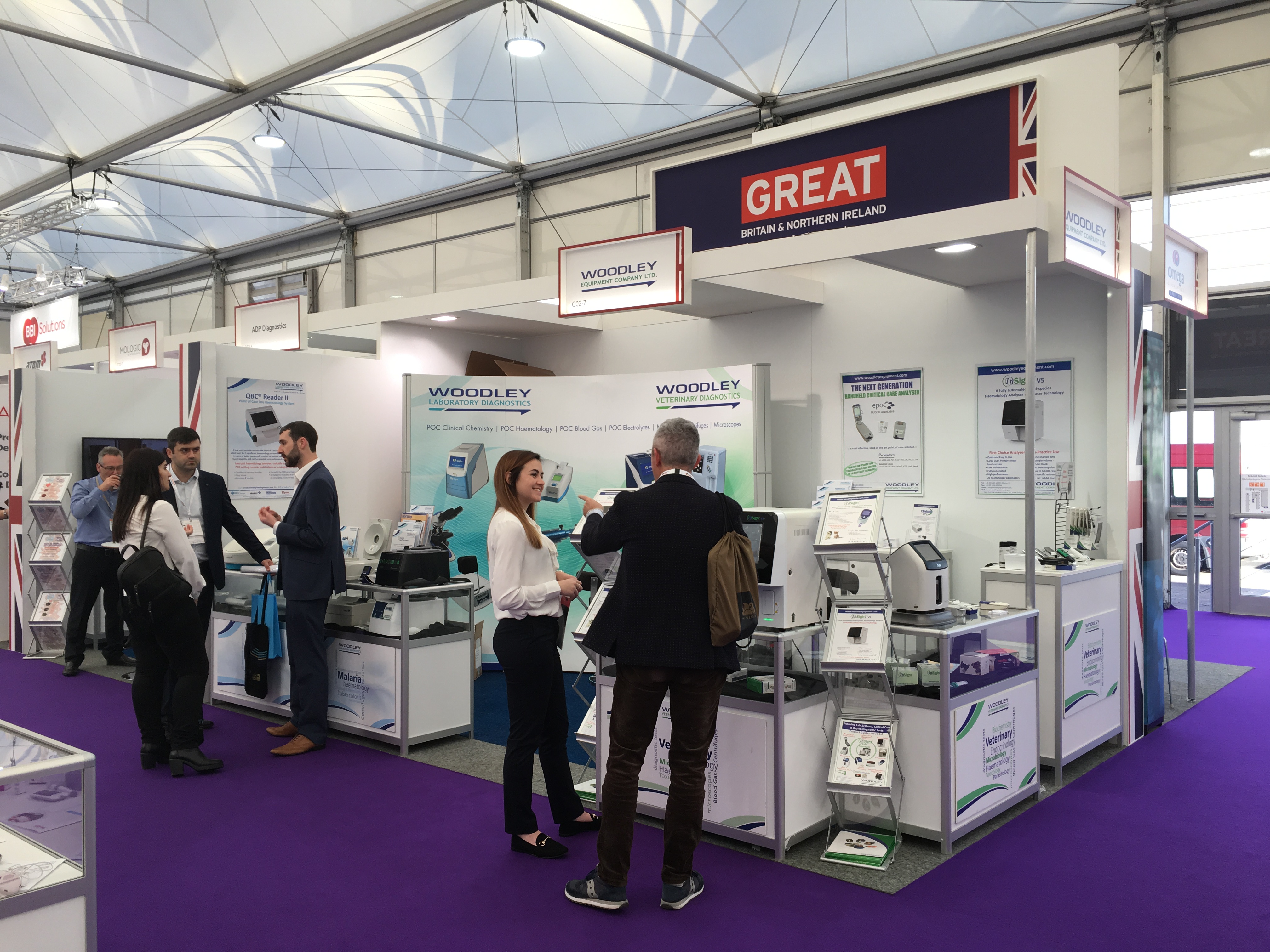 Woodley Veterinary Diagnostics, a division of Woodley Equipment Company Ltd is exhibiting at Medica 2018 at the Messe Dusseldorf in Germany from 12th to 15th November 2018.
You will find us in Hall 3A on booth C02-7.
Woodley Veterinary Diagnostics supplies worldwide veterinary distributors with specialist laboratory equipment, diagnostic kits and critical care products.
Woodley is a market leading company within the veterinary industry with an extensive and evolving portfolio of laboratory diagnostic systems including Skyla VB1 biochemistry, InSight V5 haematology, epoc Vet, iSmart 30 VET and qLabs Veterinary Coagulation analysers within a wider portfolio of veterinary products.
Woodley Vet Diagnostics provide the highest level of support to their network of distributors ensuring they have the knowledge and materials to effectively promote Woodley's product portfolio in their respective country areas.