Woodley Laboratory/Veterinary Diagnostics Distributor Evening 2018
13 Nov 2018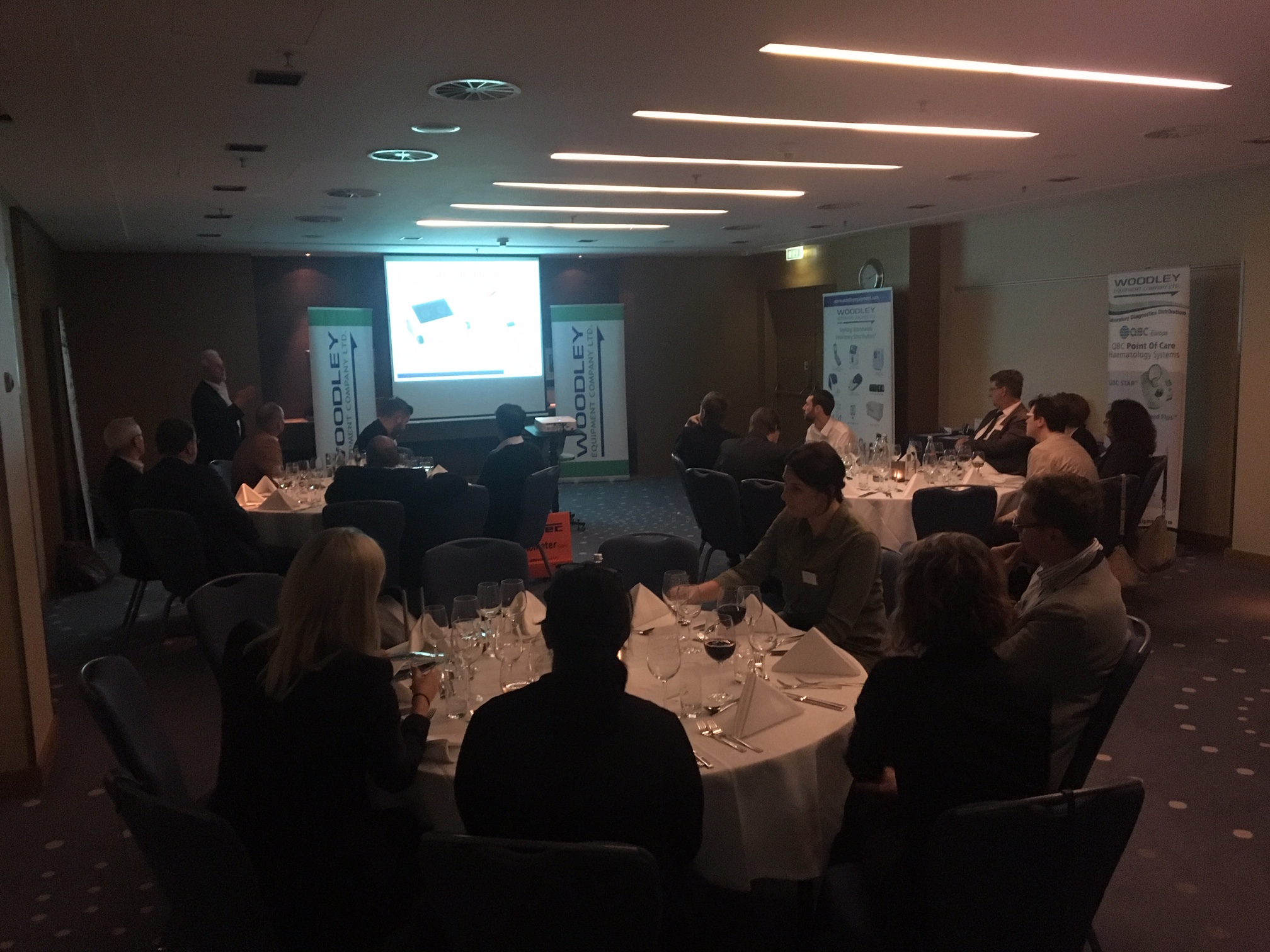 Woodley Equipment hosted their Annual Distributor Evening at The Hilton, Dusseldorf on Monday 12th November.
Following presentations of the latest product updates and news from Mike Wickham, Managing Director the traditional Woodley British Pub Quiz was hosted by Dave McComas, Director.
The prize winner of a Bose Bluetooth Speaker was Yann LE VECHER from Kitvia.