Woodley Equipment Is Exhibiting at Medica 2017
13 Nov 2017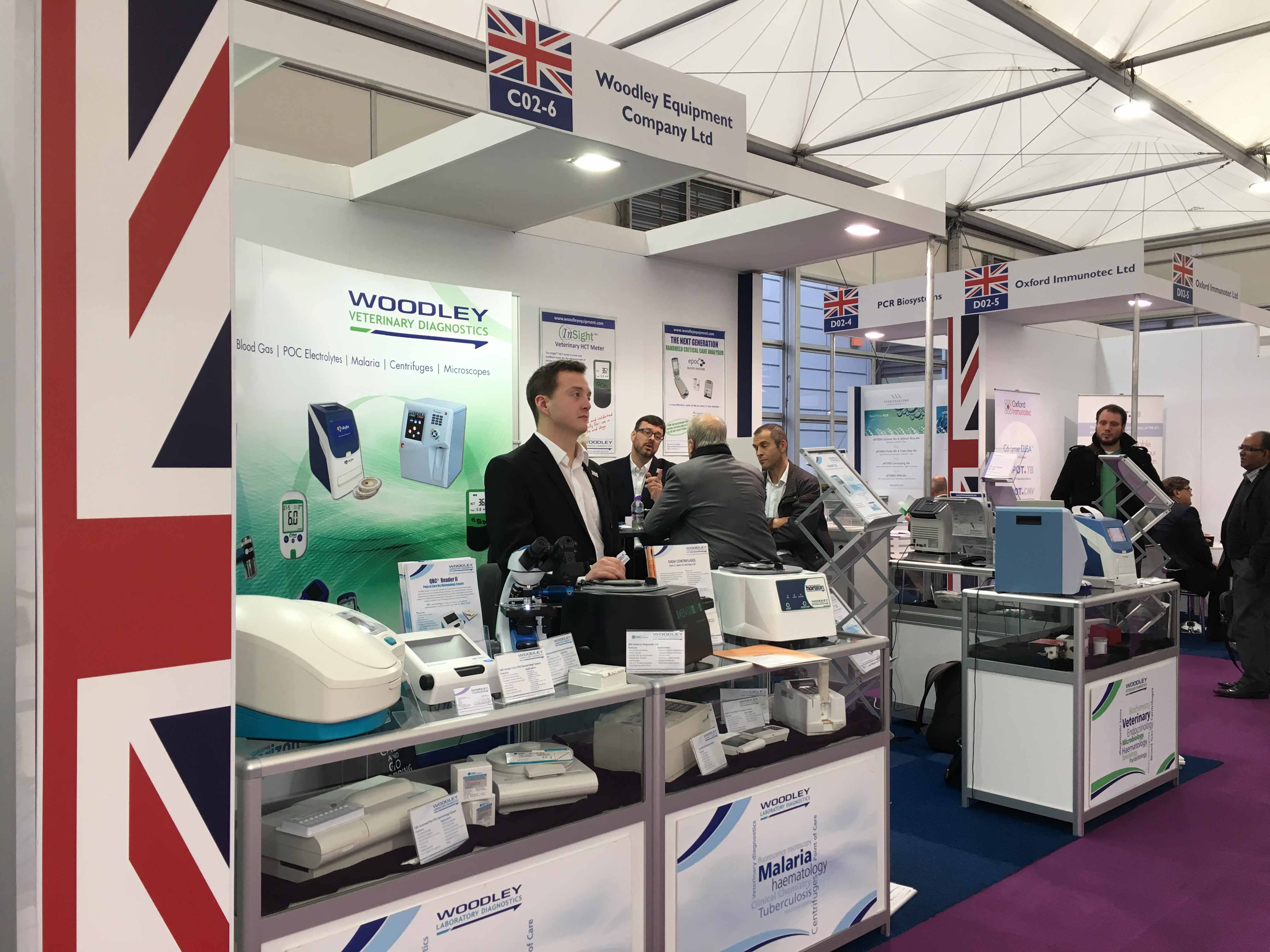 Woodley Laboratory Diagnostics, a division of Woodley Equipment Company Ltd is exhibiting at Medica 2017, held at the Messe Düsseldorf in Germany from 13th November – 16th November 2017.
You will find us in Hall 3a of the Messe Düsseldorf, Booth C02-6. To arrange to meet with a representative of Woodley Veterinary Diagnostics or if you would like more information on the event please contact us at sales@woodleyvetdiagnostics.com or alternatively you can call us on +44(0)1204 669 033.
Visit us at Booth 3AC02-6, Messe Düsseldorf, Germany
Woodley Veterinary Diagnostics act as the master distributor for a range of veterinary laboratory diagnostic products worldwide including epoc Critical Care Analyser, AliveCor iPhone ECG, InSight Rapid Tests and the Mythic 18 Vet Haematology Analyser.
Woodley Vet Diagnostics provide the highest level of support to their network of distributors ensuring they have the knowledge and materials to effectively promote Woodley's product portfolio in their respective country areas.