Woodley Equipment Is Exhibiting at IBMS 2017
25 Sep 2017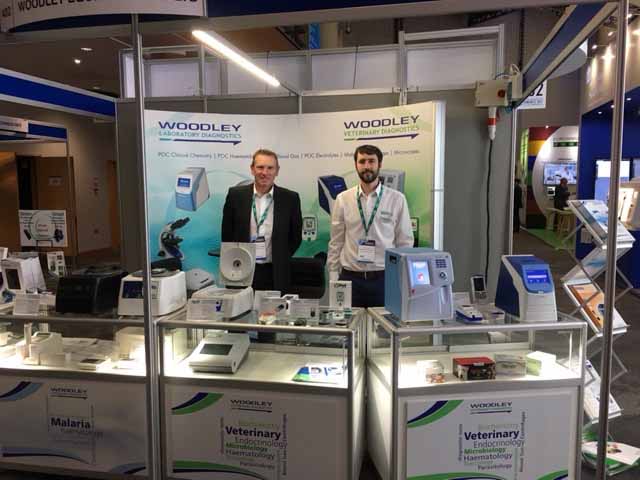 Woodley Equipment Company is exhibiting at IBMS Congress 2017 at Birmingham's ICC.
You will find us on Stand 402 in Hall 3 of Birmingham's ICC.
Woodley Equipment provides diagnostic laboratory equipment for human and veterinary markets.
Woodley Laboratory Diagnostics acts as master distributor across EMEA regions for QBC dry haematology analysers, QBC fluorescence microscopy solutions, Arkray POC, Vision Microscopes and Clinispin centrifuges.
Woodley Veterinary Diagnostics acts as the master distributor for worldwide veterinary laboratory diagnostic products including biochemistry, haematology, coagulation, critical care, blood gas and electrolyte analysers and several handheld meters.
Both divisions are seeking distributors.
We look forward to seeing you there.