Woodley Equipment Is Exhibiting at MedLab Europe - Barcelona
13 Sep 2017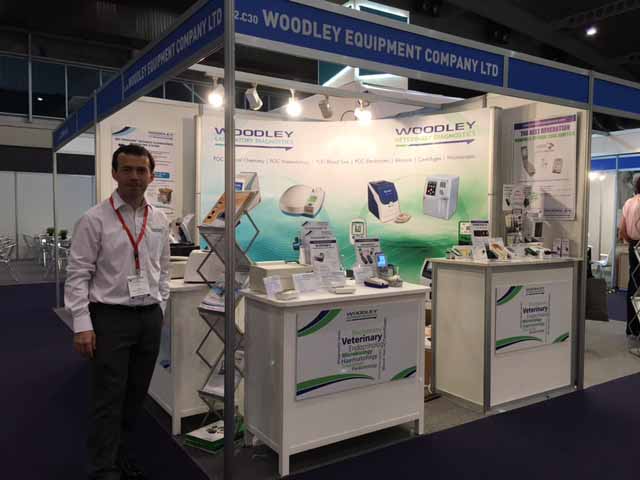 Woodley Equipment Company Ltd is exhibiting on Stand C30 at MedLab Europe, held at Fira Barcelona Gran Via, Barcelona from 13th to 15th September 2017.
Woodley Laboratory Diagnostics, a division of Woodley Equipment Company Ltd, is a premier supplier of medical laboratory diagnostic equipment across Europe, Africa and the Middle East. They act as the master distributor for QBC products, a range of haematology and fluorescence microscopy devices.
Woodley Laboratory Diagnostics also distribute the Horizon range of centrifuges, Vision microscopes and various clinical chemistry diagnostic equipment solutions.
The Veterinary Division distributes veterinary laboratory diagnostic equipment worldwide through a network of over 45 distributors.