Woodley Equipment Donate Clinispin MPC Centrifuge for Jivdaya Charitable Trust India Project
2 Jun 2017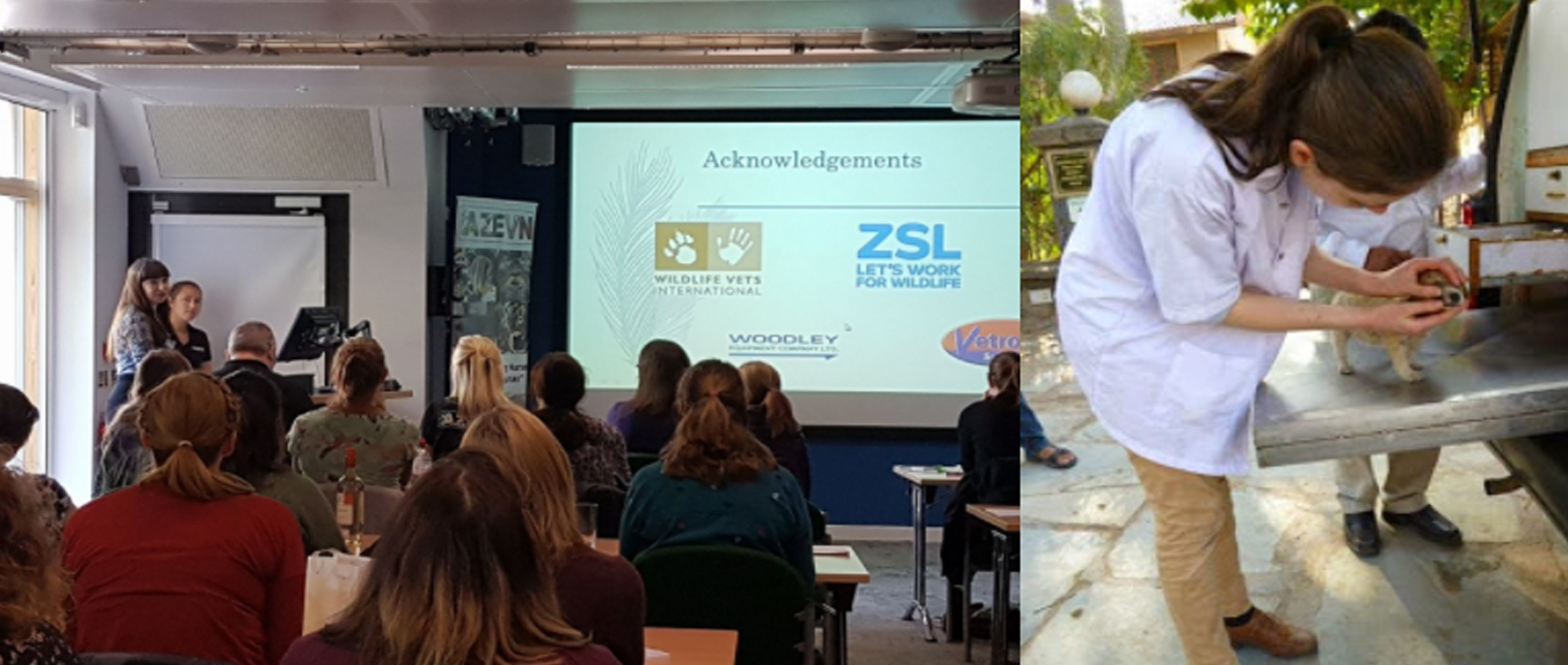 At the recent Association of Zoo & Exotic Veterinary Nurses (AZEVN) Conference held at Bristol Zoo, Kiana McCabe RVN Fdsc presented:
"A Project Studying Prognostic Indicators in Wild Birds with Traumatic Injuries"
This is a project which was carried out in India, on birds brought into a free clinic at Jivdaya Charitable Trust* shelter which covers an area of 1350 square metres.
During the Kite-Flying Festival in January, special camps are organised at the shelter to save the injured birds. Vets and specialist bird surgeons from different parts of India and abroad provide the best possible treatment to help save the lives of thousands of birds in Ahmedabad.
Jivdaya provides services with the help of their team of 40 dedicated staff including 7 experienced and qualified veterinarians.
Woodley Equipment Company donated a Clinispin MPC centrifuge which was used successfully during the project for spinning blood tubes and PCV's.

*The Jivdaya Charitable Trust is a non government organisation which is dedicated to helping stray animals and birds, free of charge. The objective of the Trust is to reduce the pain and suffering of all animals who have been injured and help them live a normal life. The hospital is situated inside the Ahmedabad Panjrapole Campus, Ambawadi, in the town of Ahmedabad and was set up in August 2007. Over 55,000 animals are treated each year.
To find out more information visit http://www.jivdayatrust.org/