Woodley Equipment are Delighted to Once Again be the Headline Sponsor of the Vets Now Emergency & Critical Care UK Veterinary Congress
21 Sep 2018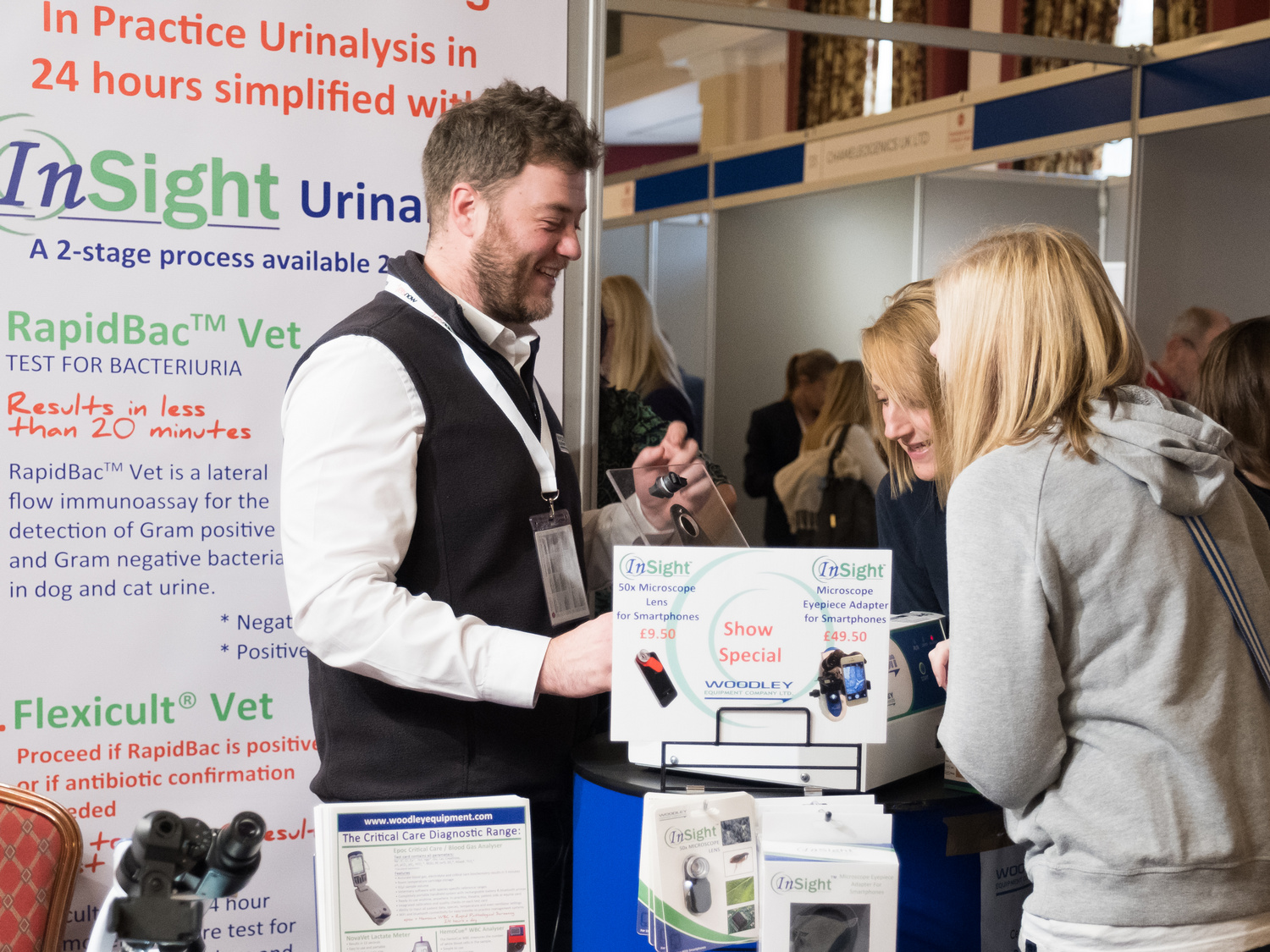 Woodley Equipment are proud to be the headline sponsor of the Vets Now 15th Emergency & Critical Care UK Veterinary Congress in Harrogate on 8th & 9th November 2018.
If you have an interest in emergency and critical care, then the UK's largest ECC congress is for you. It offers affordable, inclusive andflexible training and education all under one roof.
Woodley Equipment are delighted to once again be supporting the event for the 10th year in succession and have been headline sponsor since 2015.
To find out more please see Vet Now's interview with Woodley's Regional Account Manager, Garret Marson.
https://www.vets-now.com/professionals/vet-cpd-events-courses/congress/